OfferZen's mission
Help developers level up, get great jobs, and change the world.
OfferZen backs the people that make great software happen.


We give developers simple, low-stress access to awesome job opportunities.

We enable companies to build amazing tech teams.

We help developers grow their skills, have fun and become part of something bigger.
With everything from our legendary T-shirts, to our hands-on learning experiences and our huge hiring marketplace, we're unlocking the potential of developers to change the world.
We've expanded our mission to Europe 🚀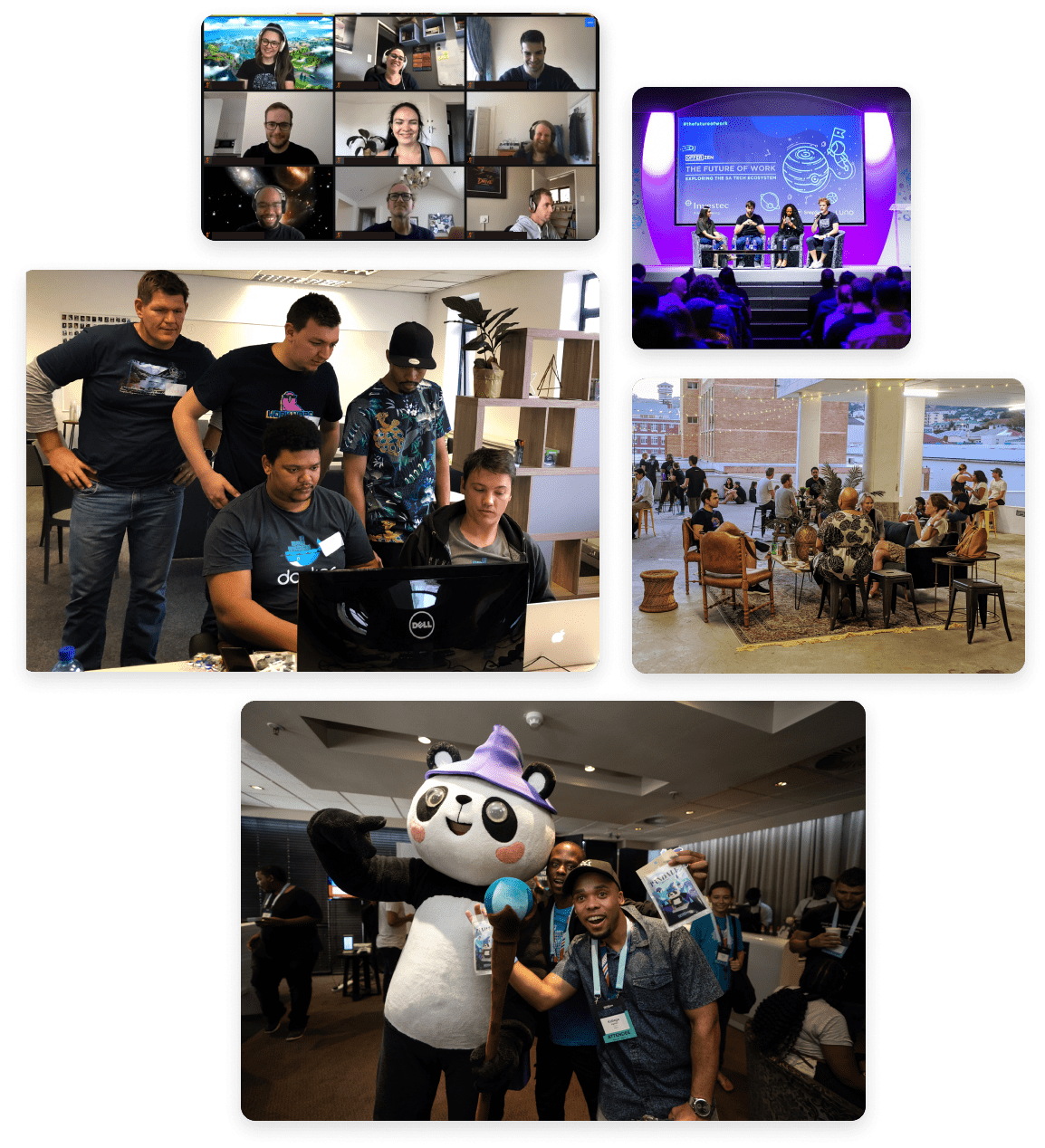 Level up in the OfferZen product team
Every team member at OfferZen gets to take ownership and make a real impact. Add a group of helpful, motivated and super-smart colleagues, and you've got the perfect environment for growing and having fun.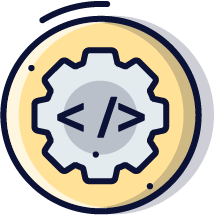 We're solving challenging problems
OfferZen is a two-sided marketplace, like Uber or AirBnb. Building and balancing successful marketplaces is one of the most intriguing challenges on the Web. And beyond that, OfferZen is pioneering new approaches to developer community, to help developers grow their skills and love what they do even more.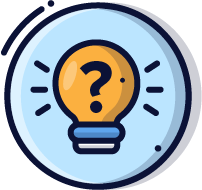 We're only just beginning
We've made big strides over the past five years, but the next batch of challenges is just as exciting! Like, how do we help companies and candidates juggle lots of job interviews easily? How do we use machine learning to make matching feel like magic? And how do we build and measure exciting developer communities in new countries and help developers relocate or work remotely?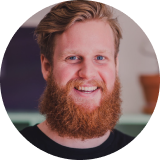 "At OfferZen, I work with others who also believe in adding value to the tech community. I'm able to work on interesting problems, up-skill, and experiment with new technologies."
Tech Stack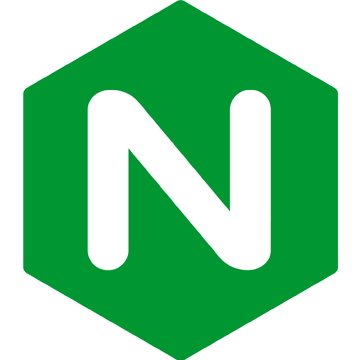 Nginx

Looker

Mixpanel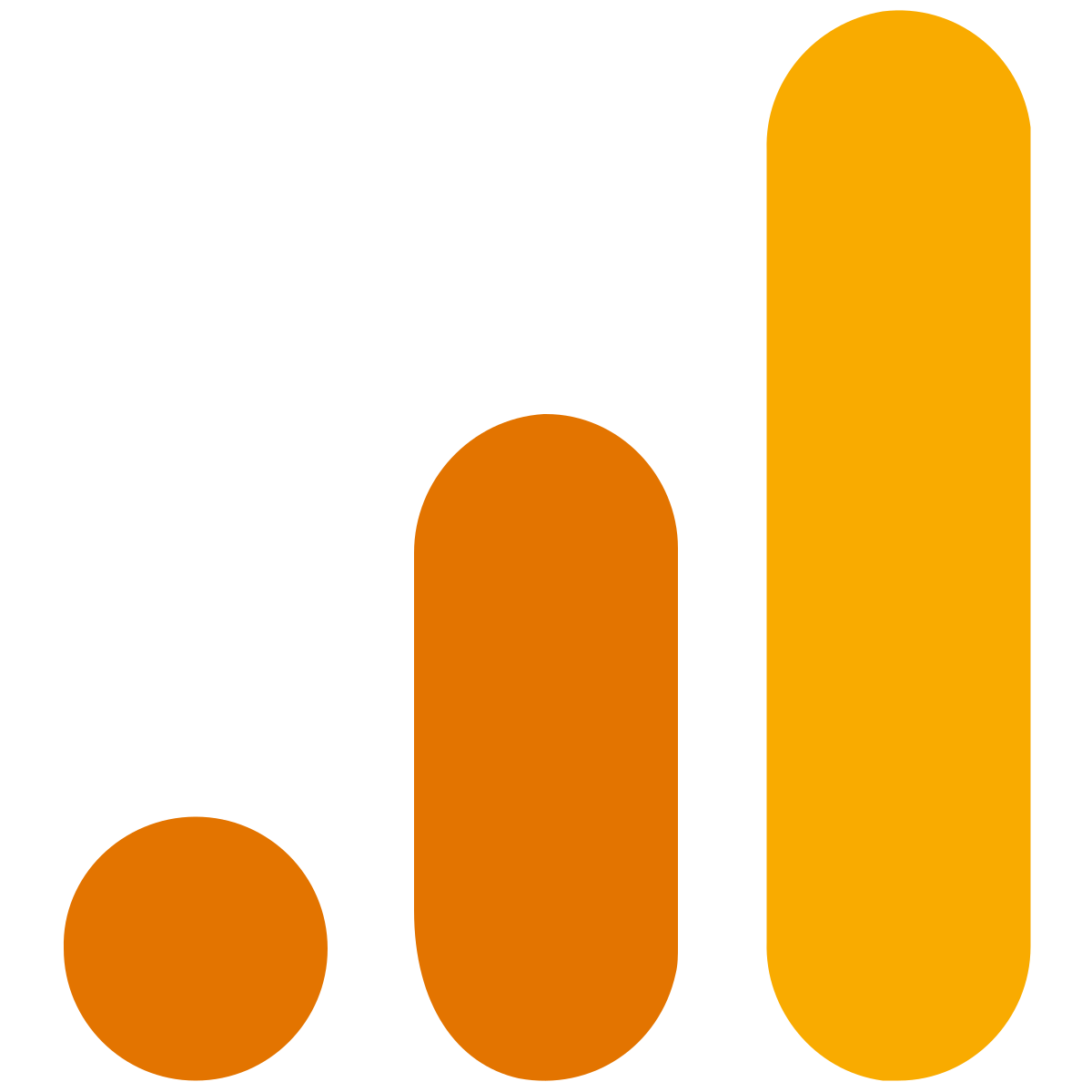 Google Analytics

AWS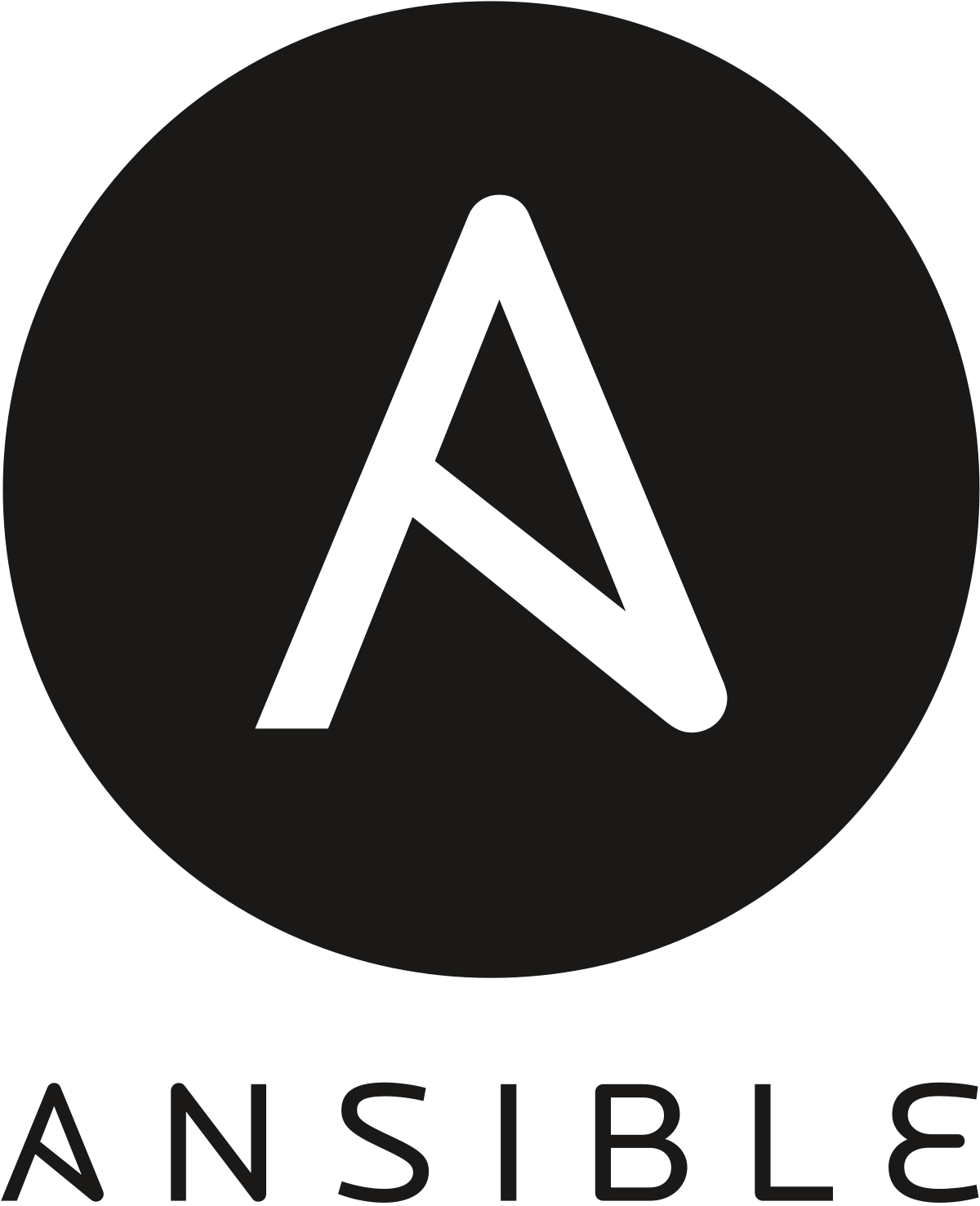 Ansible

Datadog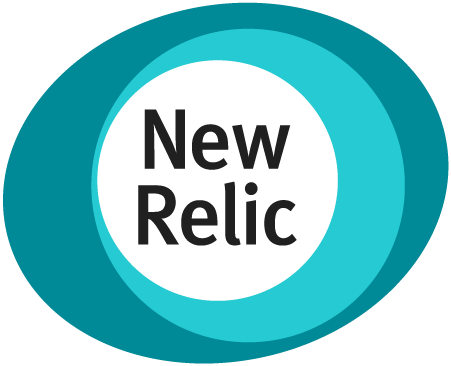 New Relic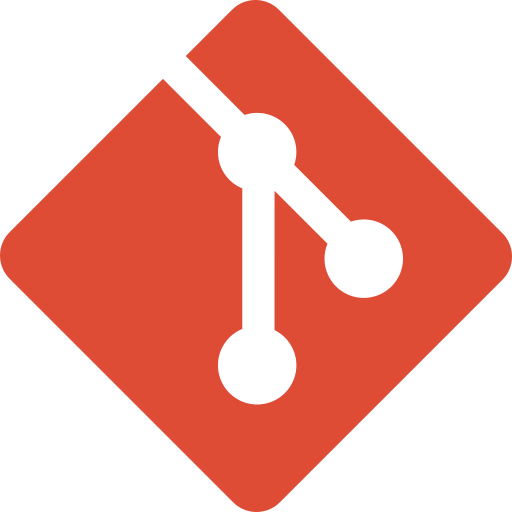 Git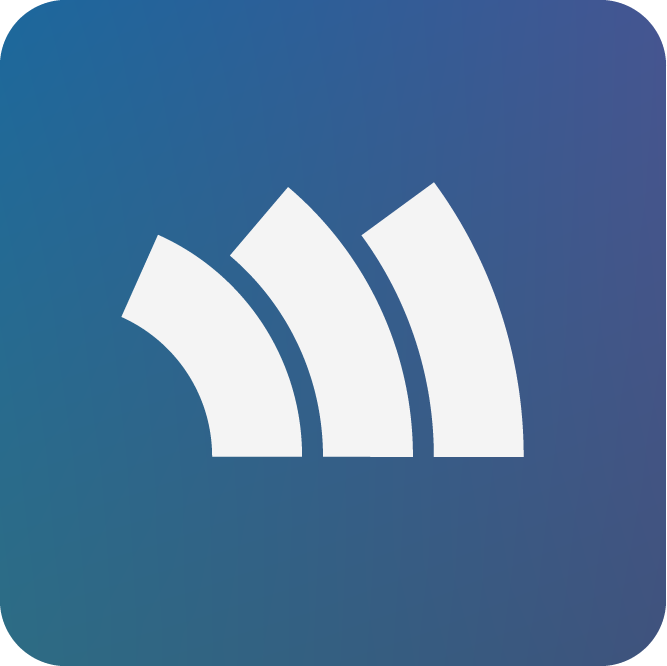 Bugsnag

Travis CI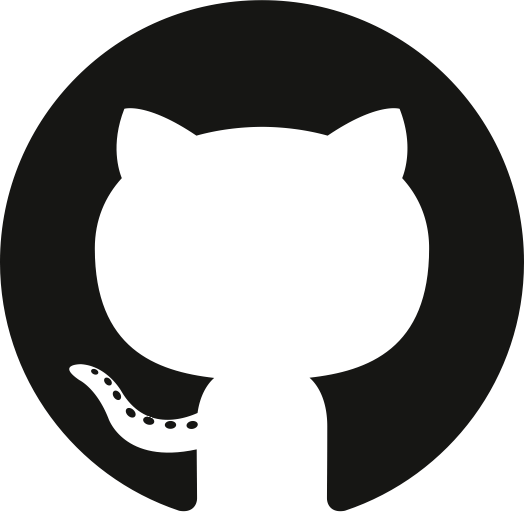 Github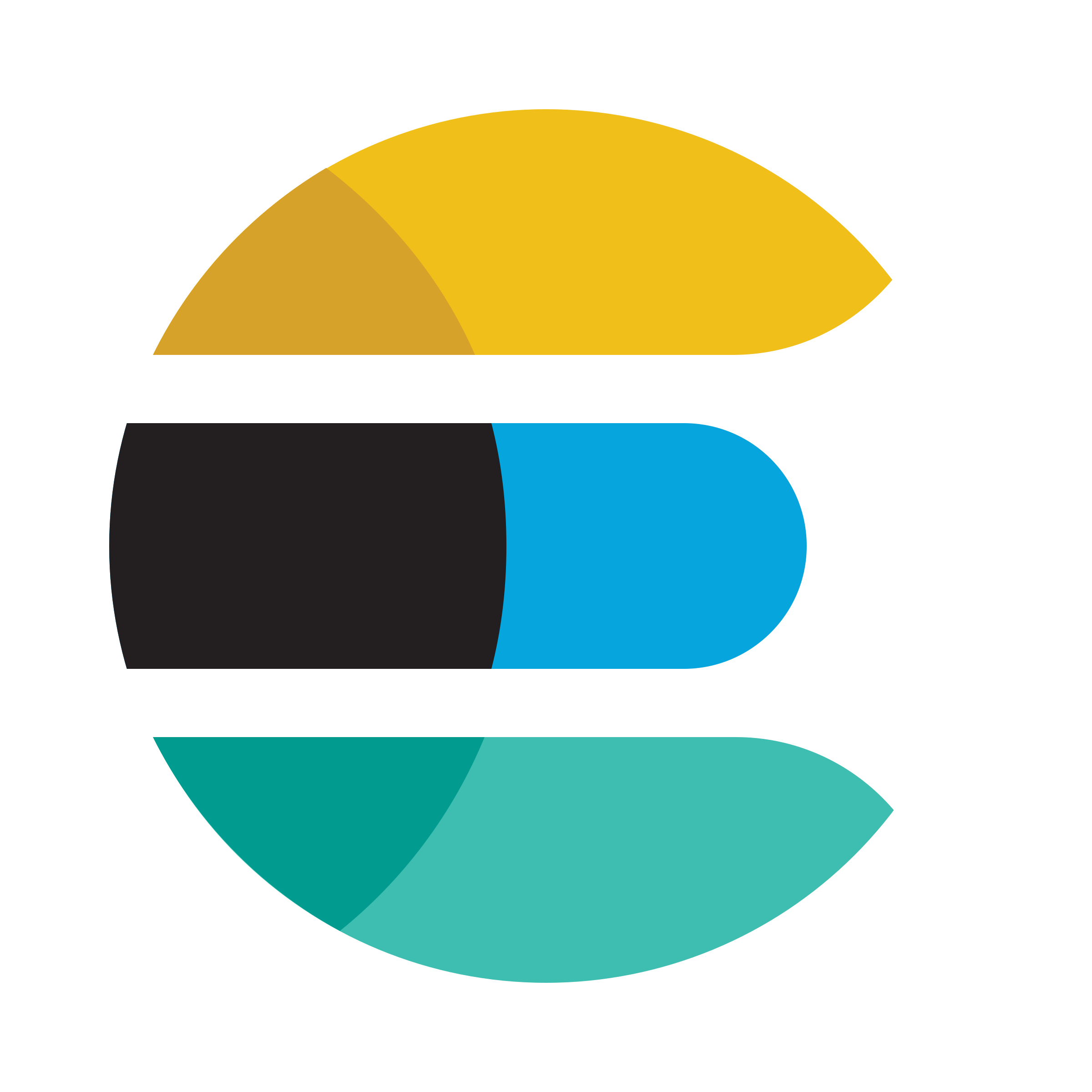 Elasticsearch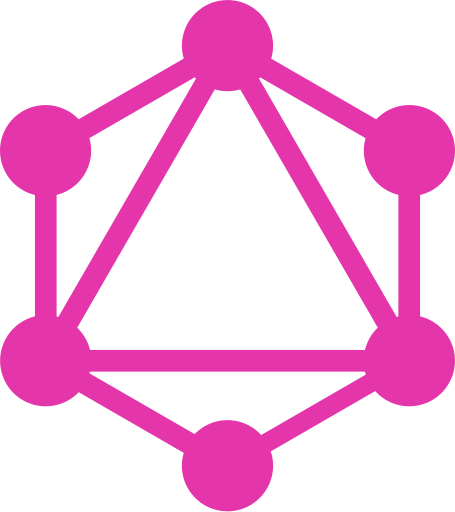 GraphQL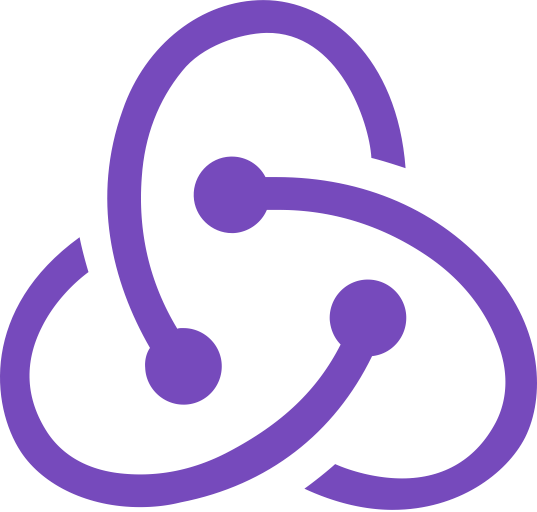 Redux

DBT

Amazon Redshift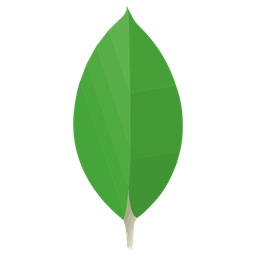 MongoDB

Redis
React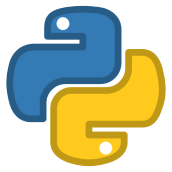 Python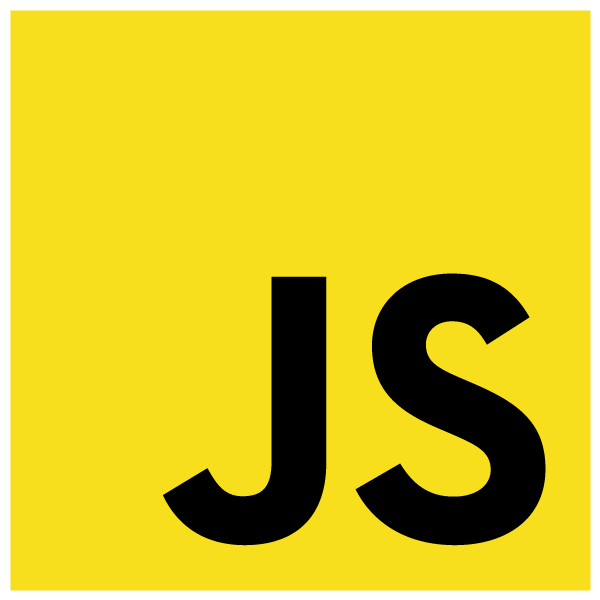 JavaScript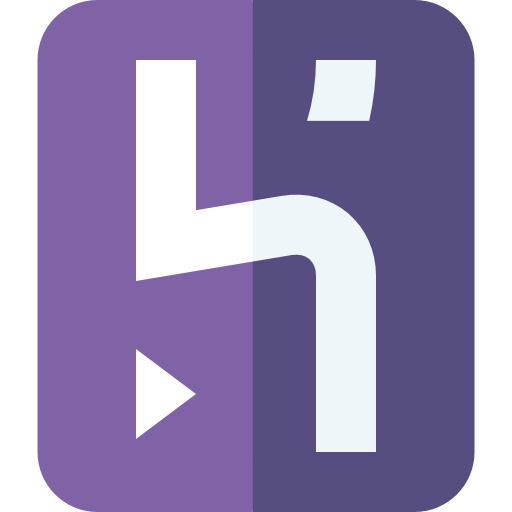 Heroku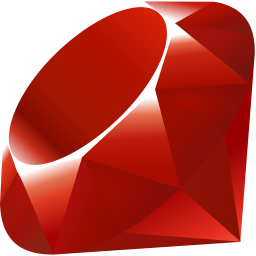 Ruby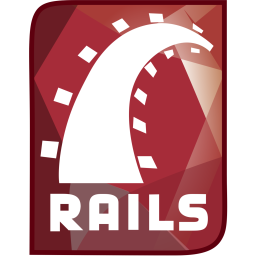 Rails
Perks

Remote first

Bookclub subscription


Skills development


Internet allowance


Macbook Pro


Share options


Steady supply of OfferZen t-shirts


Quarterly hackathons


Working on a product that people love


We trust you to be a grownup with your time

Our culture is our secret sauce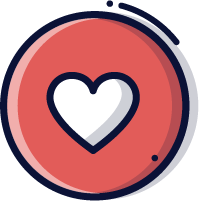 We're dedicated to authenticity
We treat each other as equals, caring personally and speaking openly. We foster low-ego behaviour - we own our mistakes as well as our victories. We promote honesty, learning and continuous improvement.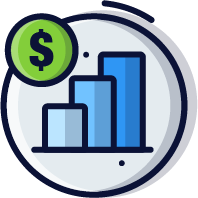 We value transparency
We ensure lots of transparency and visibility - from OKRs and strategy to analytics and company performance numbers, it's all available for you to see and understand.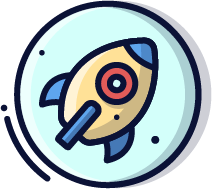 We're serious about remote work
We're remote-first and we have offices in Cape Town and Amsterdam. Choose where you work best. We use MacBook Pros and cloud-based tools, so remote life is easy and slick. With help and support from our in-house remote experience designer we are learning new ways to make sure remote work is a success.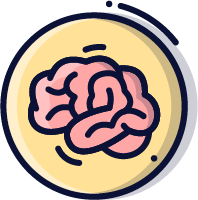 We're passionate about learning and levelling up
Everyone at OfferZen has a growth mindset. We read a lot, share expertise obsessively, then take on hard challenges with smart guidance and support. In the Product team growth opportunities include React classes, speaker opportunities and quarterly hackathon sessions.
And, we love to do fun stuff together...
"I think work should be a fun place to learn from your peers and the community. And if you are eccentric and boisterous in presentations, stand ups and meetings like myself, while working with cutting edge tech, then you need a company and culture that is accommodating to that. If there is a place where all these aspects come together, it's OfferZen."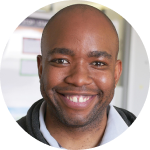 Our hiring process is what sells most people to join the team.
"I was blown away by the hiring process - all the layers and interactions gave me the impression that people really cared. The simulation day had a demo from Malan and Wrensch on a new internal system. The demo showed inspiring thinking, but also just that they cared about sharing it with the entire team. These experiences added to the narrative I had before: that working for a company that serves and impacts people so directly is meaningful."
Sam Stelzner | Marketplace Specialist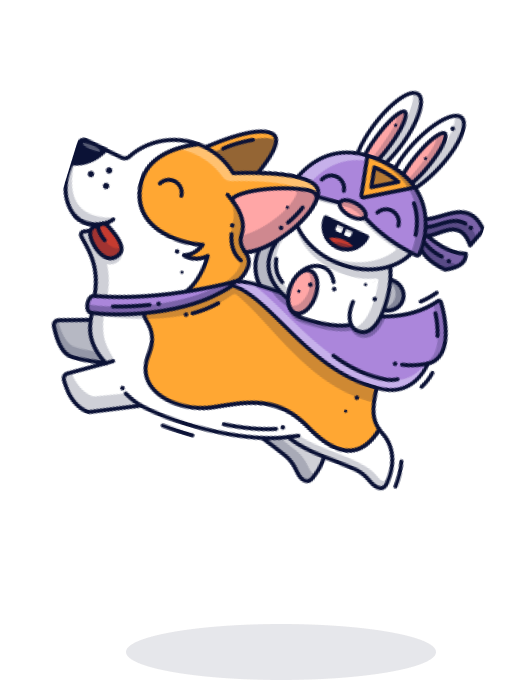 Experience what it's like to work at OfferZen for a day
The final step in our hiring process is a "simulation day". You get to spend a day (or a big part of a day) with the OfferZen team to help tackle actual business challenges. Taking the time to do this helps us and you feel really sure about the match.
We move fast
We know it's frustrating when interview processes drag on. We move as fast as we can to get through the selection process and get you a decision. We've been known to go from first interview to offer in a week.
Be part of a global effort to impact the careers of software developers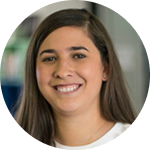 "At OfferZen, helping people grow professionally is not just about our customers, but also our team members. Through radical candour and honest feedback, book club sessions, team courses, and continuous challenges, I've perpetually grown both professionally and personally. Being at OfferZen has helped me become a better engineer, product manager, and person."
Product positions at OfferZen
4065592002, 4065594002, 4065595002, 4065593002
Heading

This is some text inside of a div block.
Full-time
Learn more