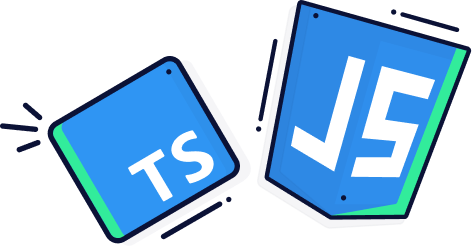 Less noise, more data.
Take the Europe Developer Nation survey to bring more transparency to Europe's tech industry.
Take survey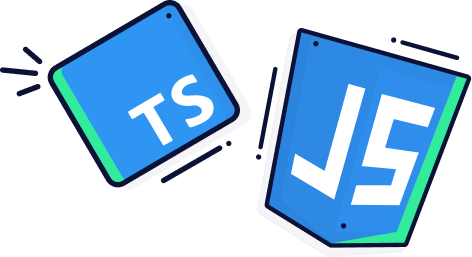 A Structured Approach to Prioritise Your Developer's Career Growth
Career growth matters to devs. Julian Springer, Tech Manager at Singular Systems, uses 'contribution sessions' to support holistic growth in his team. Here's how.
How Entersekt Designed Their Team Around Their Product Architecture
Richard Bailey, Executive VP of Engineering at Entersekt, built a new team structure around their product architecture. Here's how, and why he did that.
How to Build a Succession Plan and Make Your Team More Autonomous
In order to make sure her team can thrive even if she's not there, Chiedza Muguti builds a succession plan into her leadership. This is how she does that.
How to Use Collaboration to Engage With Devs More Meaningfully
As a tech recruiter, Mark Deubel works really closely with his hiring manager and team to make his reach-out to candidates more meaningful. Here's how.
3 Tips for Finding 'Unicorns' by Making Technical Interviews More Interactive
Technical interviews are part of most companies' hiring process, and are one of the most important stages. But Ed O'Reilly and David O'Reilly, COO/Co-founder and CTO at...
Attracting Remote Talent: Why Telling Your Company Story Matters
The best in tech hiring at Codility, Recruitee, and co. share advice on what companies who are getting remote hiring right are doing.
Why Showcasing Your Remote Work Culture Through Hiring Matters
Codility and OfferZen surveyed over 2300 software professionals on remote work. Here, they discuss why successfully champion culturing in remote hiring matters.
4 Ways to Measure the Value of Your Tech Transformation
Tech transformations are a big undertaking. Sadhana Gopal, Engineering Manager at Independer, explains how measuring the value helps tech teams stay agile.
How to Present Data like a Pro and Communicate Better with Your Team
Daphne Cheung, Data Scientist at Disney, needs to ensure she communicates well with everyone, irrespective of how technical her audience is. Here's how she does that.
2 Approaches for Sparking Motivation in Your Dev Team
In the wrong environment, dev teams won't be motivated to excel. Arjen de Ruiter, VP of Engineering at Sendcloud, lets his team be creative and vulnerable. Here's how.