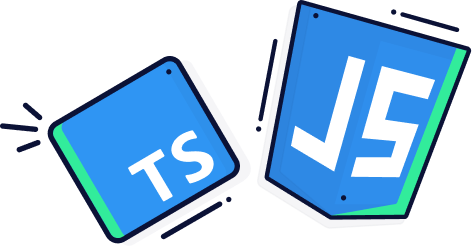 Less noise, more data.
Take the Europe Developer Nation survey to bring more transparency to Europe's tech industry.
Take survey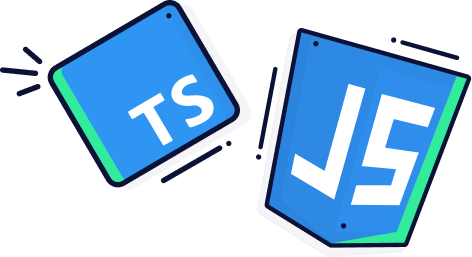 Facts + Snacks with Ferdinand Grapperhaus Jr., Co-Founder & CEO of PHYSEE
Facts + Snacks is back, and this time, we chatted to Ferdinand Grapperhaus Jr., Co-Founder and CEO of PHYSEE, about how to scale culture to power growth.
Levelling Up Tech Hiring: Advice from Tech Makers
Arjen de Ruiter, VP of Engineering at Sendcloud, shares how tech teams can collaborate with recruiters to build hiring processes that attract the best talent.
Brad Porteus, OLX: Lessons Learned About Building Leadership From Within
Brad Porteus, CMO at OLX Group, sat down with us to discuss what it means to be a leader – and why you don't need a title to make a difference to your team.
State of the Software Developer Nation – Take the Survey!
What does the career of a software developer look like? How are they being compensated? Take the State of Software Developer Nation Survey to find out!
Employee Engagement in a Remote World: New HR Operations That Will Stay
We chatted to Agustin Bianchi and Bailey Kropman about what HR operations look like in a remote world, how teams are adapting and how tooling can help.
Programmable Banking Community: Vincent's Java and Python Wrappers
Every week, we run a meetup for the Investec Programmable Banking community. Here, Vincent shares how he built Java and Python wrappers for the OpenAPI.
Enabling the Finance Team to Track Team Card Spend at OfferZen
We built an app using programmable banking to help our finance team better track team card spend. Here's how we did it and some of the results we've seen so far.
OneCart: Using Programmable Banking for Fraud Detection and Prevention
Here's how OneCart is using programmable banking to better manage their money by preventing fraud before it happens and tracking profits in real time.
Syncing Transactions Into Sage One With Investec Programmable Banking
Here's another programmable banking solution for businesses! Imraan built a process to seamlessly sync transactions from his Investec account into Sage One.
Facts + Snacks with Trevor Gosling, Co-Founder & CEO of Lulalend
Trevor Gosling was the guest of honour at our third Facts + Snacks, and he shared how Lulalend goes about building strong tech partnerships with local SA companies.