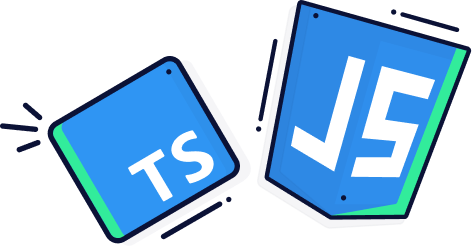 Less noise, more data.
Take the Europe Developer Nation survey to bring more transparency to Europe's tech industry.
Take survey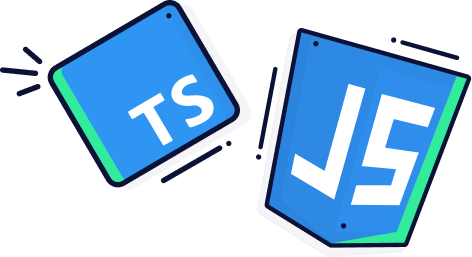 Report: 2021 State of the Developer Nation – South Africa
We surveyed over 3 500 developers to bring you South Africa's largest report on developer careers.
How Make Events Help Us Have Meaningful Community Interactions Remotely
We're running Make Events with the Programmable Banking Community to build connection and have fun remotely. Here's how we're doing it and what we've learnt so far.
How We Ran a Virtual 'Masterchef Mystery Box' Team Event
Here's the step-by-step process we followed to set up a virtual 'Mystery Box' cook-along event for our team.
New Employee Onboarding and Integration in a Remote/Hybrid Workplace
One of our Account Managers, Nomfundo Mkhize, shares tips and tricks on how to approach new employee onboarding and integration in a remote/hybrid workplace.
Programmable Banking Community: Jörg's Smart Home Device Extension
Every week, we run a meetup for the Investec Programmable Banking Community. Here, Jörg shares the experiment he ran to connect his Investec card to his home device.
Programmable Banking Community: Investec Team Product Update
At this community meetup, the team from Investec shares an update on new features that have been added to the programmable banking product and what's coming next.
Programmable Banking Community: Christo's Crypto Hedge
Every week, we run a meetup for the Investec Programmable Banking community. Here, Christo shares how he built a tool to hedge his spending against the Rand using crypto.
Money Matters: Tips on How to Negotiate Your Salary
Stephanie Truter, one of our Talent Advisors, talks about how you can break down salary negotiations into small, easy steps to help you feel more confident.
Rethinking Remote Onboarding in a Remote World
Adriaan shares his insights on how remote onboarding has changed and processes you can put in place to help attract the best talent and set your team up to win.
How OfferZen Thinks About Hiring Tech Talent for Our Team
Bailey Kropman, Head of Organisational Design and Performance at OfferZen, shares how we think about hiring internal tech talent as well as some practical tips.