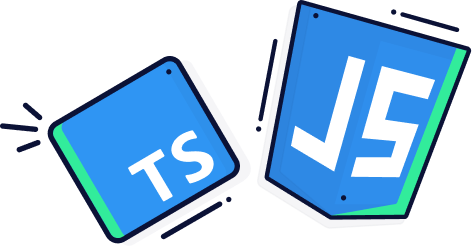 Check out the 2022 State of the Software Developer Nation report to get data-backed insights on dev salaries and careers.
View report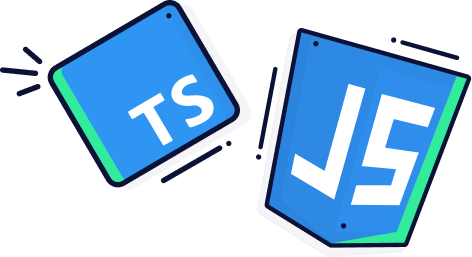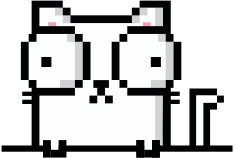 Subscribe to our blog
Don't miss out on cool content. Every week we add new content to our blog, subscribe now.
By subscribing you consent to receive OfferZen's newsletter and agree to our
Privacy Policy
and use of
cookies.