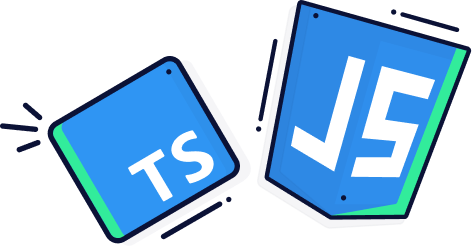 Check out the 2022 State of the Software Developer Nation report to get data-backed insights on dev salaries and careers.
View report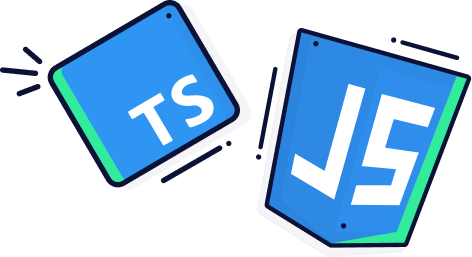 How I used Pytest to write QA tests that securely bypass 2FA
Here's how I wrote Python tests that bypassed 2FA while also ensuring customer safety. To do this I used selenium and developed a Slackbot.
Programmable Banking Community: How To Easily Automate & Analyse Your Personal Finances
Russel Knight, the Q4 2021 Programmable Banking Hackathon winner, shares how he built his BankBot solution on Excel.
Programmable Banking Community: Banking On Spreadsheets
Malan Joubert and the team share their solution to help non-technical people better understand programmable banking, using spreadsheets.
How I Tested Asyncio Code in PHX Events
I wrote asyncio tests with the help of pytest-asyncio and developing my own custom fixtures. Here's how I used testing patterns to test asyncio code.
How to Scale Hiring Practices at High-Growth Startups
Scaling hiring and onboarding at fast-growing startups is hard. Discover insights from hiring leads at VanMoof, Booking.com.
Topic:
Tech Career Insights
Developer Salaries 2021: Cape Town, Johannesburg and Pretoria
We looked at our platform data to find the average software developer salary in South Africa's three major cities at different experience levels. Here are our 2021 findings.
How Senior Developer Renaldo Meere Learns by Trial and Error
Renaldo Meere, Senior Solutions Architect at OUTsurance, shares how he uses trial and error, its career benefits, and how developers can make space for it.
Programmable Banking Community: Shortcuts to Voice-Enabled Banking
Hey Siri – Make a Transfer is a project six years in the making. Hennie Spies from Investec shares how iOS 15 Shortcuts, Siri and Investec's new transfer API have made...
Programmable Banking Community: The Cutting Edge of Bitcoin Payment Tech
Luno co-founder Carel van Wyk shares details of his latest passion project, which takes Bitcoin closer to the holy grail of peer-to-peer payments.
What is the State of the Software Developer Nation? Take the 2022 Survey!
We want to bring more transparency to developer careers and technical trends, so that you can make informed career decisions!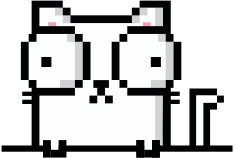 Subscribe to our blog
Don't miss out on cool content. Every week we add new content to our blog, subscribe now.
By subscribing you consent to receive OfferZen's newsletter and agree to our
Privacy Policy
and use of
cookies.