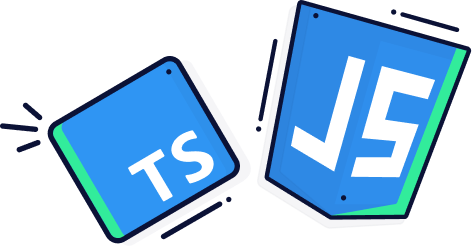 Less noise, more data.
Take the Europe Developer Nation survey to bring more transparency to Europe's tech industry.
Take survey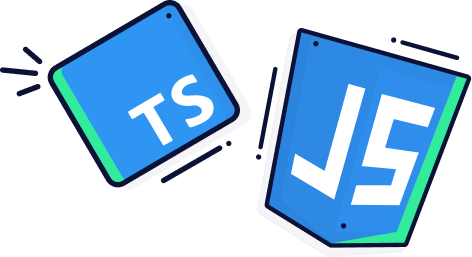 A 3-Step Process to Communicate More Effectively as a Developer
As a dev, communicating in different contexts and with different people is key. Parham Doustdar, Team Lead at Booking.com, shares his 3-step process.
How Aerobotics Uses Risk Analysis to Prepare for Crises
Responding to crisis is easier to do when you've already planned for it. Amber Freeman, Aerobotics Legal Manager, explains how they use risk analysis to do that.
Panel discussion: Prodigy Finance Devs Discuss Parenting Hacks, Working Remotely
Full-time work and full-time parenting, while working from home, is hard. We spoke to Prodigy Finance devs about how they 'parent' while working remotely.
How Prioritising Tasks Helped Toasty Go Fully Online in 4 Weeks
Toasty moved their entire platform online within four weeks. Kevon Cheung, CEO and co-founder shares how they maximised prioritisation to do that.
How EXAH Uses Systems Theory to Develop Integrated Tech Solutions
Some technical problems can't be solved by software alone; they are systemic. Lochner Eksteen, MD at EXAH, explains how Systems Theory builds better tech.
4 Hiring Strategies Luno Uses to Set Realistic Candidate Expectations
This article unpacks some strategies Luno uses to be upfront and honest during their hiring process, and why that serves them better in the long run.
4 Lessons Wonga Learned About Rewriting Their System with New Tech
Brandon Pearman and his team at Wonga had to overhaul their system, and write it to new tech. In this article, he shares the lessons they've learned.
6-Step Process for Optimal Planning in Agile Teams
Herman Swart, Custom Project Development Manager at Tangent Solutions, thinks that rigorous planning is critical, even in Agile. This is his team's 6-step process.
How SnapScan Sticks to its Delivery Roadmap During COVID-19
When responding suddenly to a new environment, it's difficult to avoid derailing your roadmap. Kurt Kruger, SnapScan CTO, shares how his team stays focus.
4 Ways Picsa Optimises for Risk-Reduction as a Non-Traditional Startup
For tech startups, common practice is a useful guide. But CTO Mike Jones and his team at Picsa had to ensure their operations served their context. Here's how.