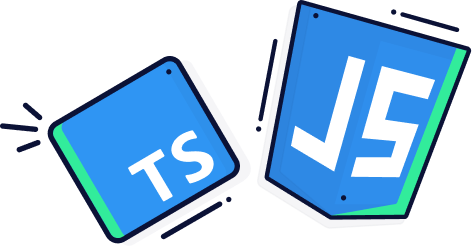 Less noise, more data.
Take the Europe Developer Nation survey to bring more transparency to Europe's tech industry.
Take survey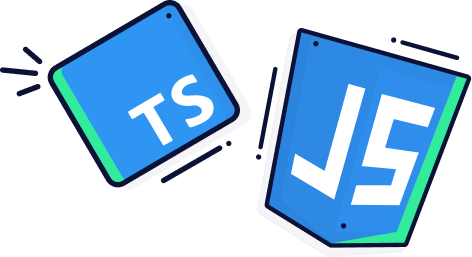 Topic:
Tech Career Insights
Report: State of South Africa's Developer Nation 2019
What are developers earning? How do they keep their skills sharp? And what are the most popular programming languages? Find out in our first-ever report!
How to Effectively Scope a Project Before Touching Any Code
Properly scoping a project before touching any code can mean for much faster development. Sizwe Ndlovu, Head of DevOps at Pineapple, follows these steps.
Topic:
Tech Career Insights
How I Learnt To Fail Gracefully
Failing at something is hard but Adelize has found that with a few clever tricks, you can always pick yourself up. Here's how she overcomes making mistakes.
Announcing: OfferZen Foundation
Foundation's first report on inclusion and diversity in tech aims to help the community address pervasive challenges faced by underserved South Africans.
Debunking Hiring Myths: What You're (Probably) Doing Wrong
Recruitment can be a major hurdle, but companies are often their own worst enemies. It's time to dust-off your process, and rethink hiring. Here's how.
Topic:
Tech Career Insights
How to Set Your Rate as a Freelancer
There are so many elements that you must consider when calculating your hourly freelancing rate. Here's how you can use these elements to set your rate.
How We Use the 5 Whys to Learn from F*ck Ups at OfferZen
Do you need to get to the bottom of a problem in your business? Here's how we use the 5 Whys to find the root cause of big mistakes at OfferZen.
Topic:
Tech Career Insights
Hiring for Retention: Build Families, Not Just Teams
The high demand for devs makes hiring hard, but The Gemini Solution's approach to hiring has helped them find the right people, and keep them. Here's how.
Topic:
Tech Career Insights
Beating Bad Habits that Stunt Your Success
Setbacks are rife when going from being a graduate to a full-time employee. Here's how this can be an opportunity to build good, helpful habits for success.
Topic:
Tech Career Insights
How to Win at Your Next Interview
At OfferZen, I see many job-seekers make avoidable interview mistakes that lead to rejection. These are some big impact skills for securing your ideal job.