Featured: COVID-19 and the tech community
We're working with the tech community to run projects and create content that will help South Africa navigate the COVID-19 crisis.
unlockdown
COVID-19 Community Projects
Explore COVID-19 projects that the tech community need your help on!
View all articles
future of work
Working remotely
A collection of articles to help you and your team thrive online.
View all articles
covid-19
Thriving in the 'new normal'
Find out how various companies are seizing opportunities to thrive in the 'new normal'.
View all articles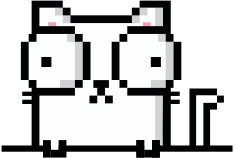 Subscribe to our blog
Don't miss out on cool content. Every week we add new content to our blog, subscribe now.
By subscribing you consent to receive OfferZen's newsletter and agree to our
Privacy Policy
and use of
cookies.